Interconnected Experiences
We believe that all life is interconnected and that we have more in common than we often realise. We share our experiences, we share our fears, goals, troubles and hopes. During the retreat we begin to discover our true selves and develop skills to build more loving and compassionate relationships. Nab Cottage is an ideal place to take time out, to unwind, to feel the breeze blowing down off the mountains, to watch the colours changing on the lake.
Once we slow down a little and give our attention to what is happening right now, we begin to notice underlying forces in our lives, things which can hold us back as well as things which can help us. We introduce both formal mindfulness practices (meditation and mindful movement) and informal practices (exploring nature and creative self-expression). Together these bring us to a deeper understanding of ourselves, what has made us who we are, and how we can continue to grow, support each other, and nurture the world we live in.
This retreat is limited to 16 participants. It is ideal for anyone with level A2 English and above who enjoys being in Nature and wants to live life to the full. No previous yoga or mindfulness experience is necessary.
During the morning there will be hatha yoga sessions, fun and interactive self-discovery, t'ai chi and training in mindfulness and meditation. Sessions in the afternoon and evening include yoga meets dance, movement meditations, voice and self-expression, mindfulness in nature and yoga nidra.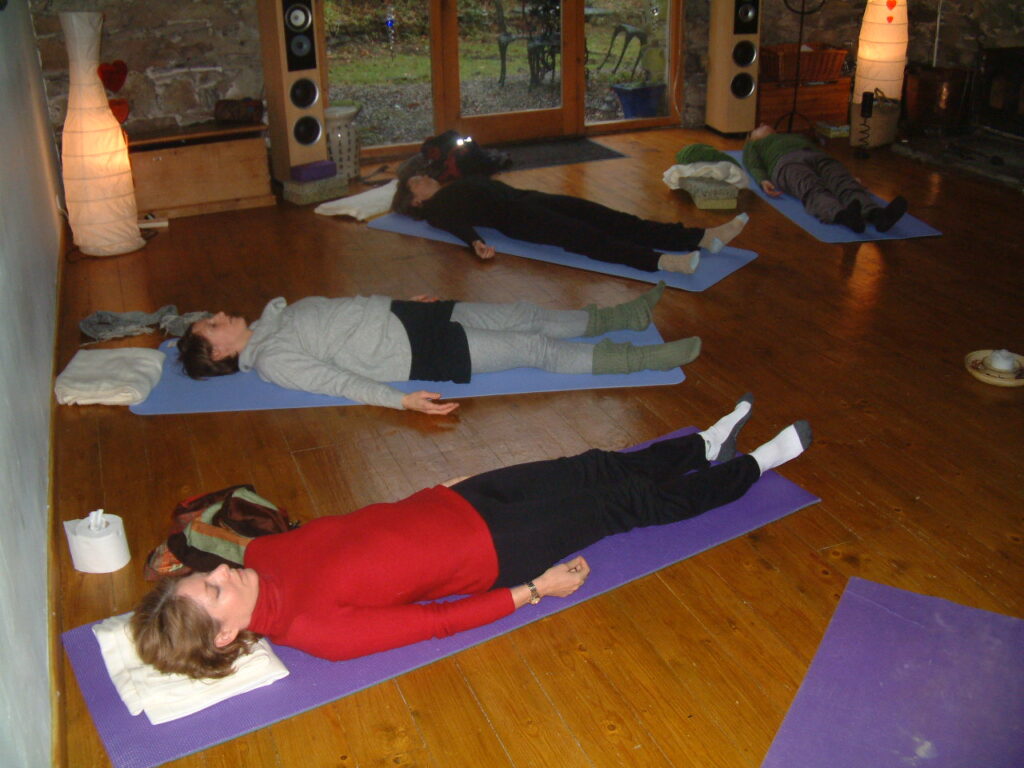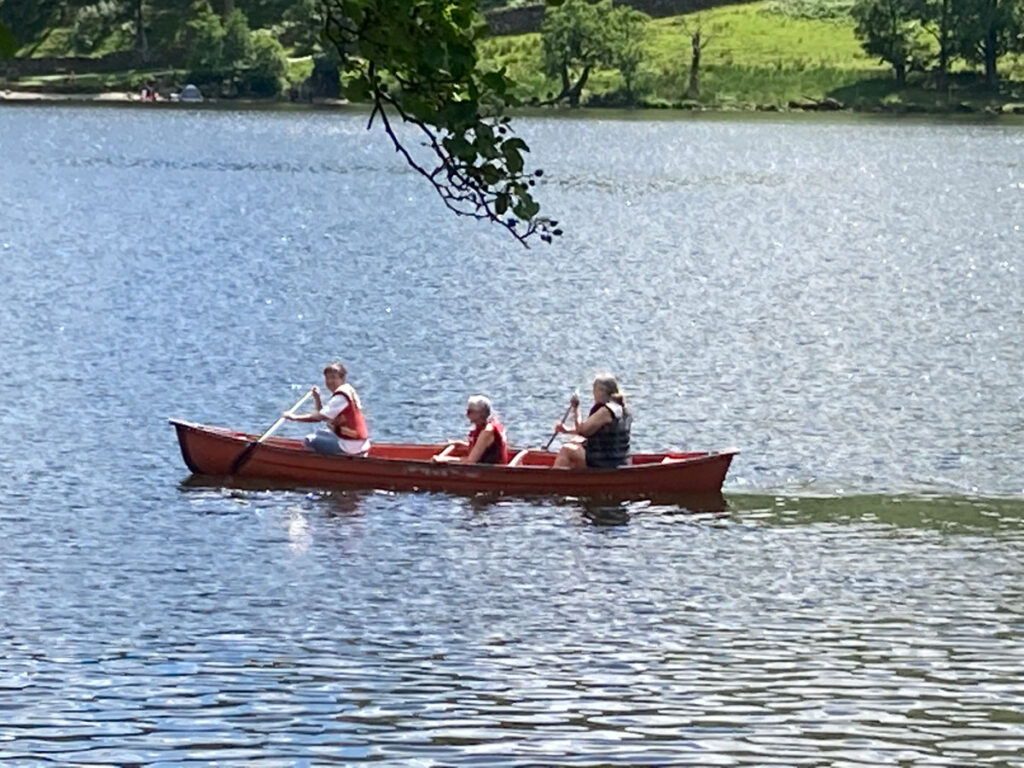 Outside Session Activities
Outside the sessions there are plenty of activities available too including: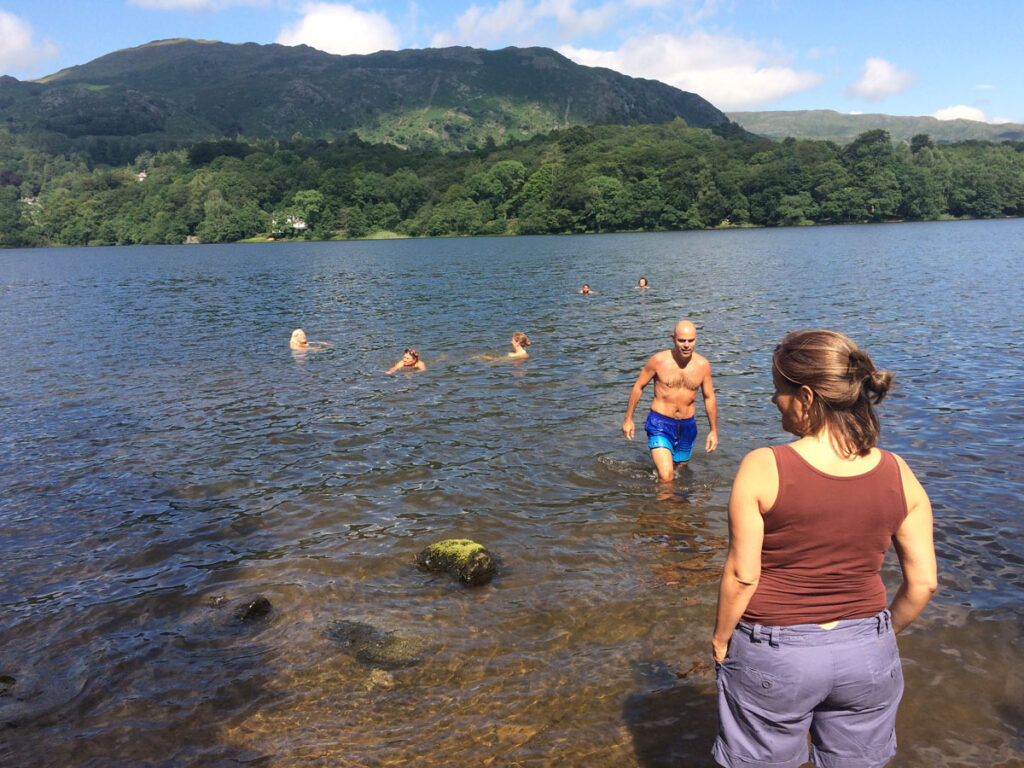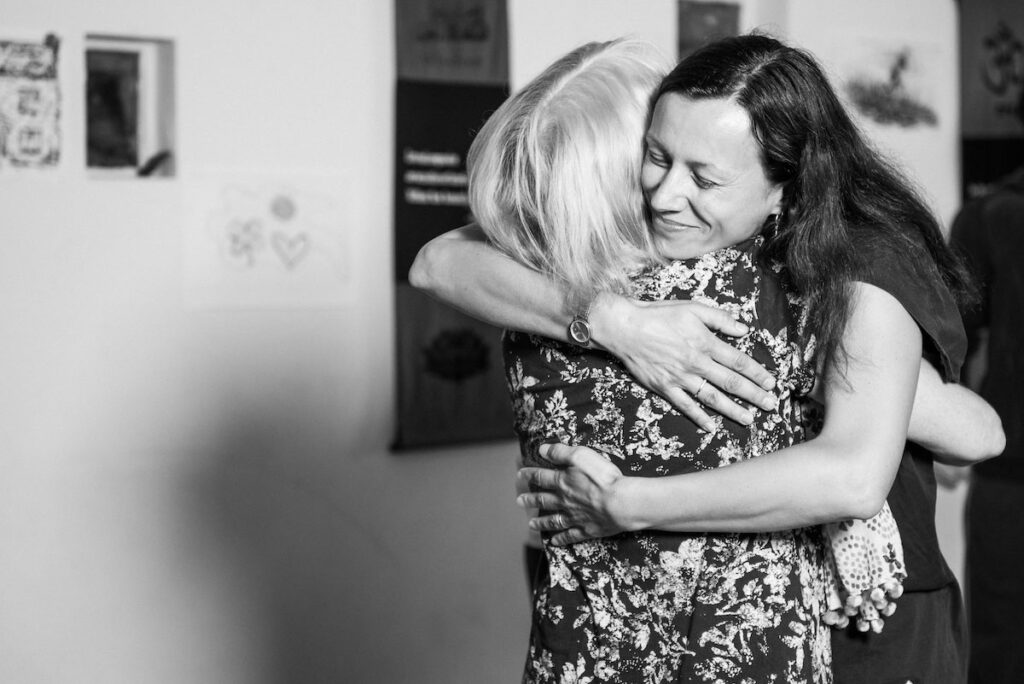 The retreat begins with dinner on Sunday and runs through until breakfast on Saturday. The day starts with t'ai chi on the terraces at the end of the garden, then flows through the day with meals, breaks, laughter, building trust, feeling into a deep sense of connection – with self, with the other, with the space. Nothing is assumed and nothing pushed. You are free to participate and to dive into the activities as deeply as you choose.
How each week unfolds will depend on the group, the weather, the mood. Together we decide how much time you may like for getting out for a walk or a swim, resting in the hammocks or just reading in a corner of the garden. The balance between input, reflection and relaxation is carefully managed.
At the core of the activities is an invitation to develop a more mindful awareness of interaction – with each moment, with the world and in relationship.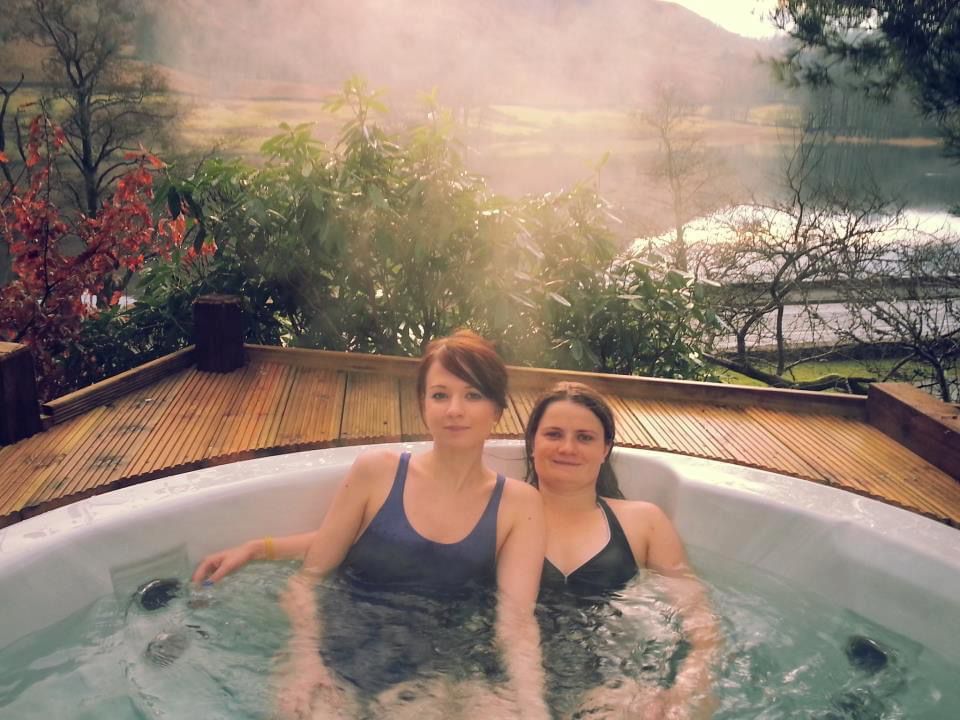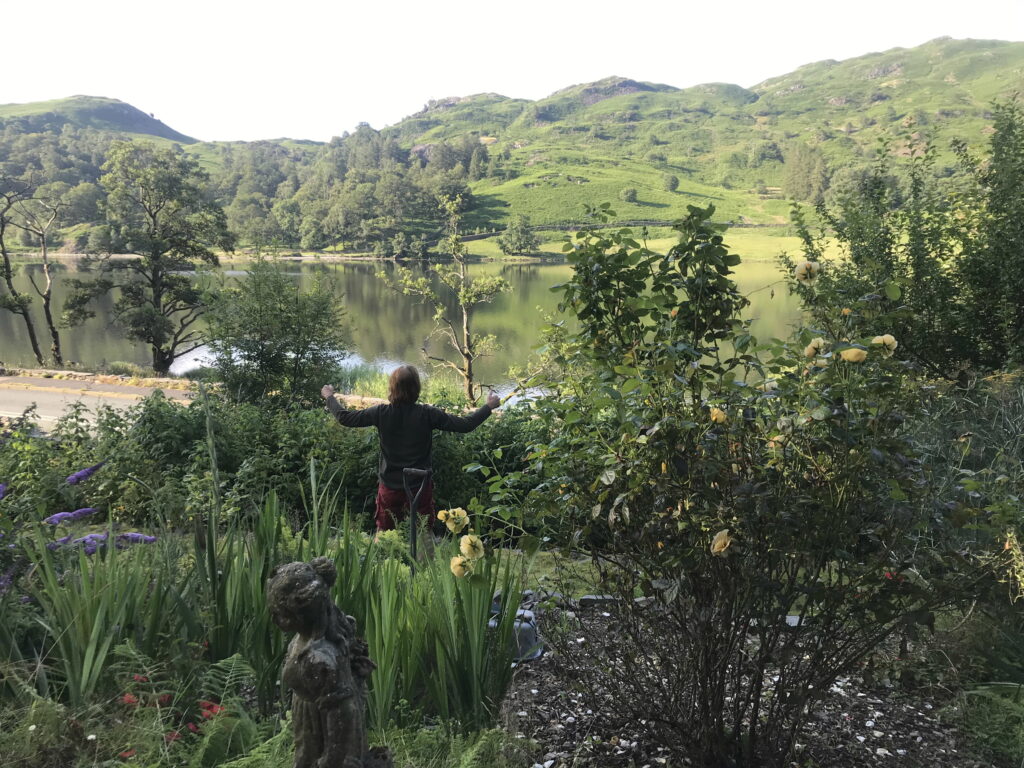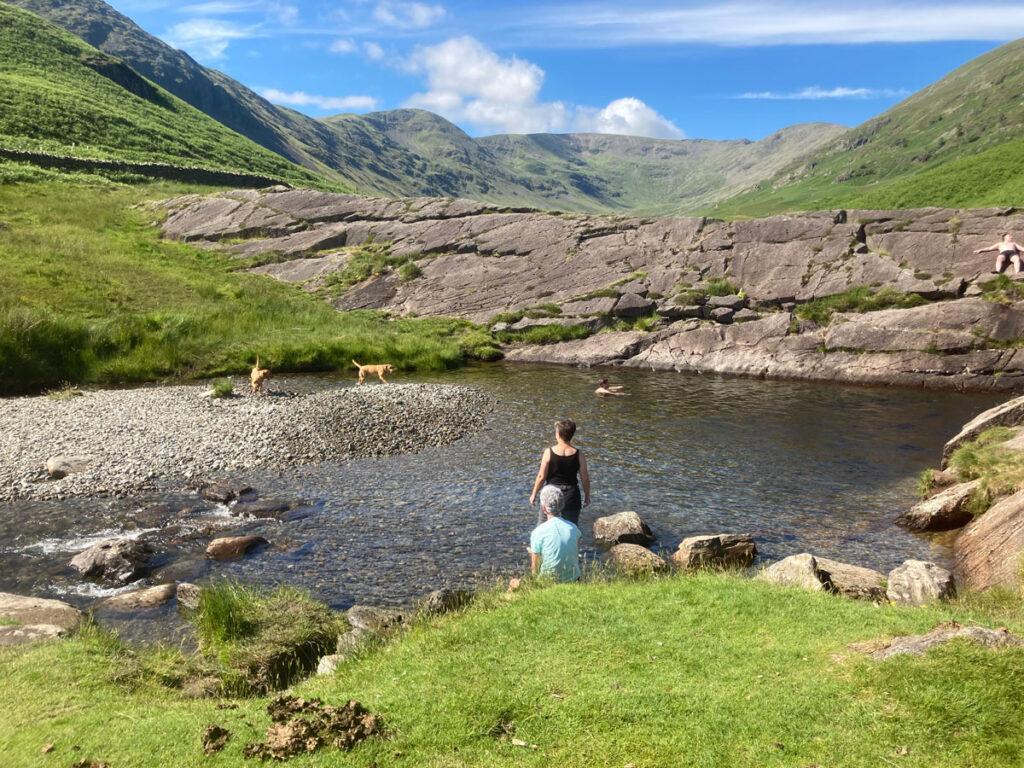 I have always had a passion for community building and compassionate communication. I studied an MA in Peace Studies; I enjoy philosophy and thoughts and I love the theory of peace and peace studies. We can only achieve peace in the world though if we first achieve peace within ourselves. Journeying towards loving and being kind to ourselves and each other using the tools of mindfulness and compassionate communication, allowing ourselves to step out of automatic pilot and our own minds and fully inhabit our bodies. Moving from thinking and doing to purely being.
I am a qualified MBSR Mindfulness Teacher and I have studied and practiced mindfulness in nature. Allowing nature to support us to discover our true nature, noticing the changes of the seasons and being fully present in the now, practising being present in a very alive body and falling awake. Embracing our felt experiences and using our senses to connect with nature and our present experience.
I believe that we are hardwired for connection, that we really want to experience all that this moment can bring – in its richness, its beauty, its simplicity.
I enjoy teaching yoga, holding space for transformation and witnessing the depths we can go to when we're open and willing .