Do you ever feel like you want a break from it all, a chance to escape from the rat race or business of everyday life for a few days? Perhaps you would just like to spend time on your own connecting with yourself or with a good friend or partner. Join an ELL individual or couple's retreat.
ELL individual retreats give you the opportunity to create a bespoke retreat that meets your needs. You will be the only people staying at Nab Cottage and will have all of the space to yourselves. Nab Cottage is alone by Rydal Water, with gardens looking up to the mountains. There are lots of superb walks directly from the cottage. You can swim in the lake and we have canoes and paddleboards you can use. It is a magnificent place to just be.
Before you come on your retreat you will have a complimentary session to ensure that the retreat is structured to meet all of your needs and to offer information about your stay.
The retreat is tailor made for you with treatments and sessions costing £65 an hour with a 10% reduction if you buy a block of 4 hours or more. The price is per hour not person so if there are two of you then you can spread the cost, three is the maximum number for a personalised retreat.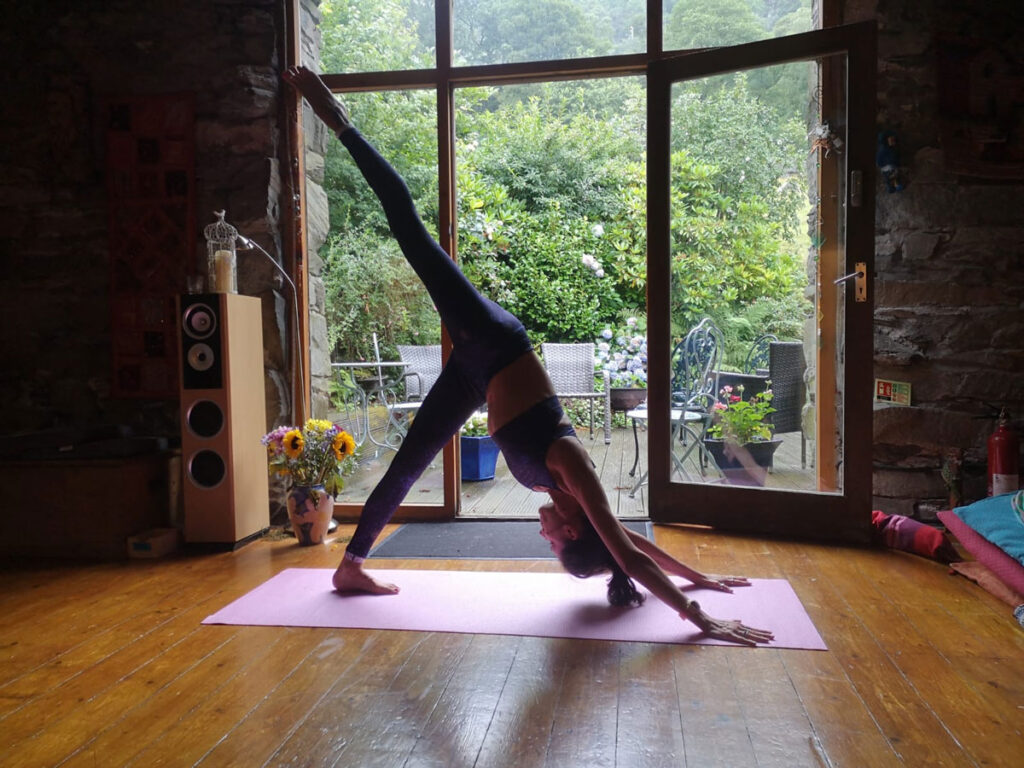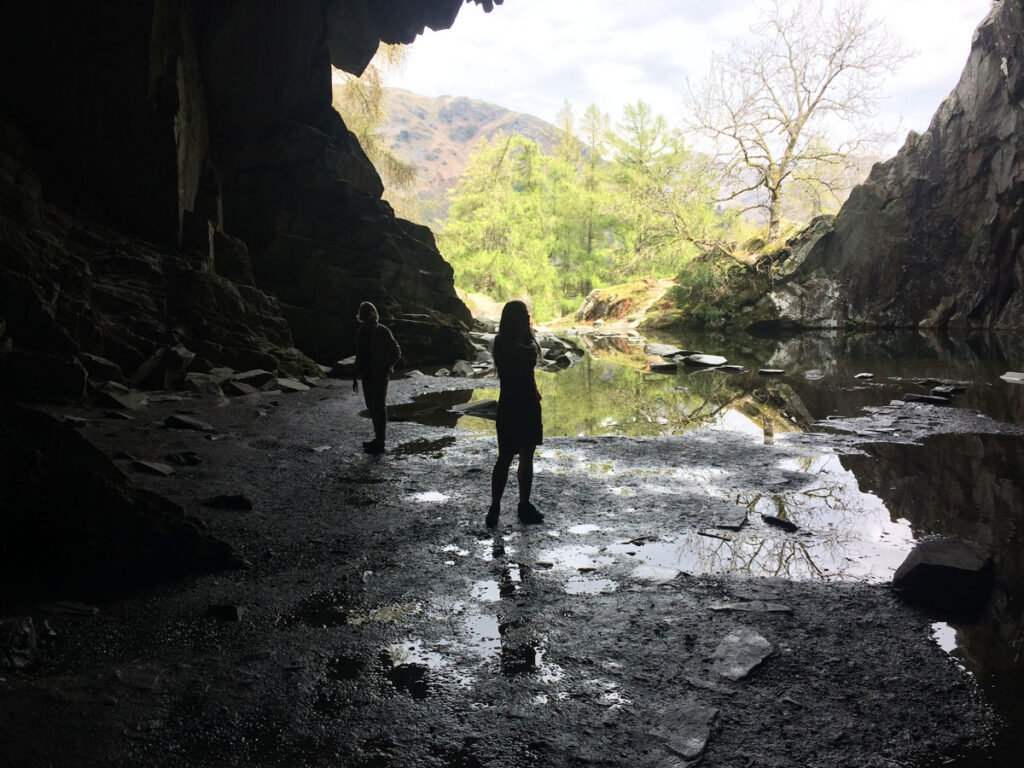 Your Personalised Retreat could include: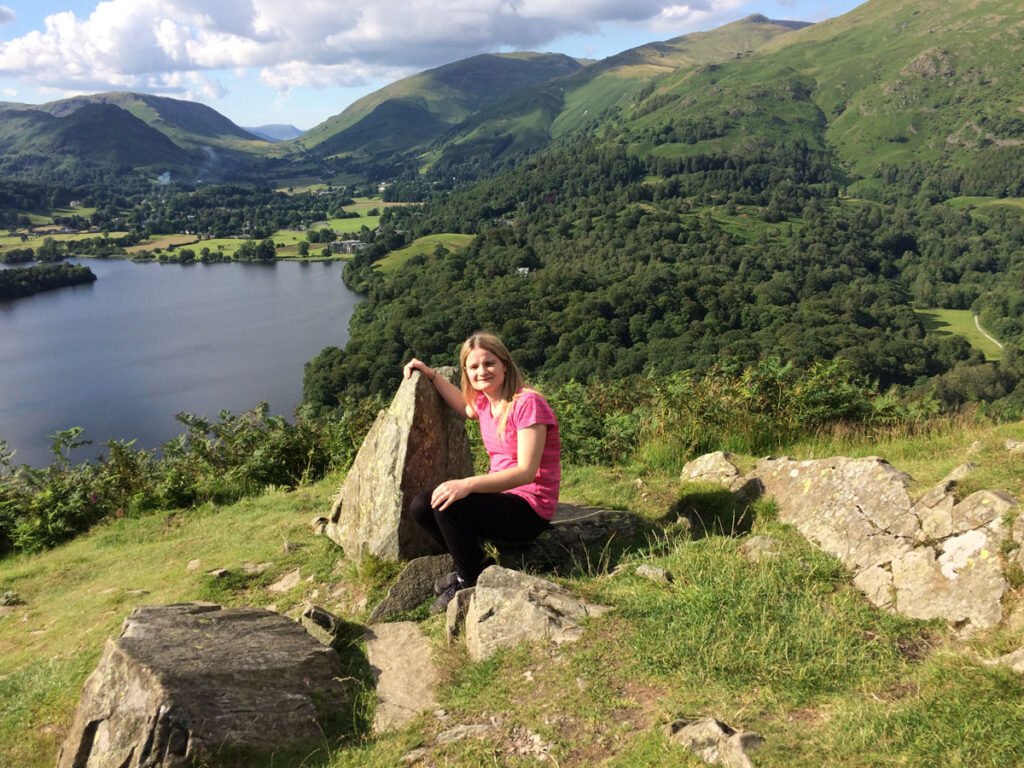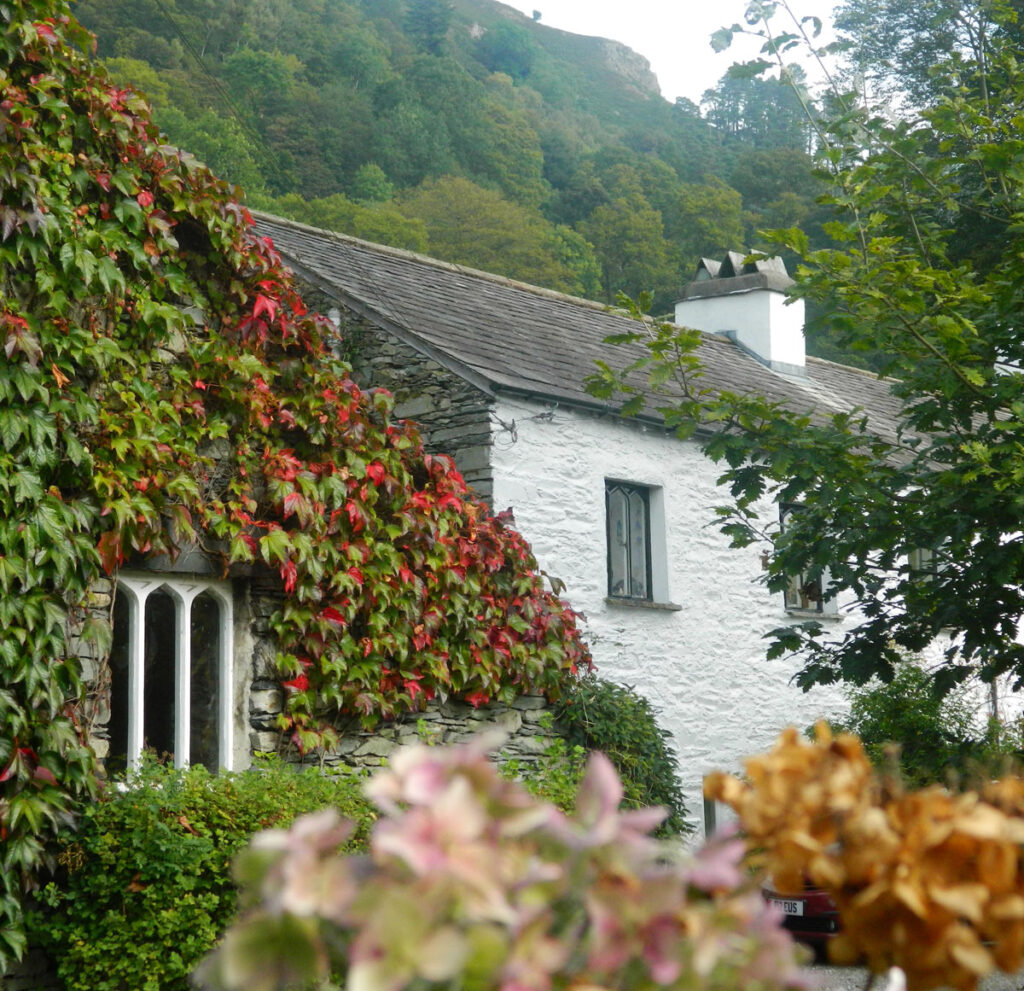 I am a qualified Mindfulness Teacher and Mindfulness in Nature Teacher. I am a masseuse with qualifications in Swedish Body Massage, Indian Head and Reflexology. I received a Master Practitioner in NLP as well as the NLP life coaching certificate with Sugar NLP in Kendal.
I have done specialisms in Mindful Movement and Compassionate Communication. If you would be interested in finding out more and what would be available for you on your bespoke, personalised retreat please send me an email and I will be happy to meet virtually with you to discuss your needs.